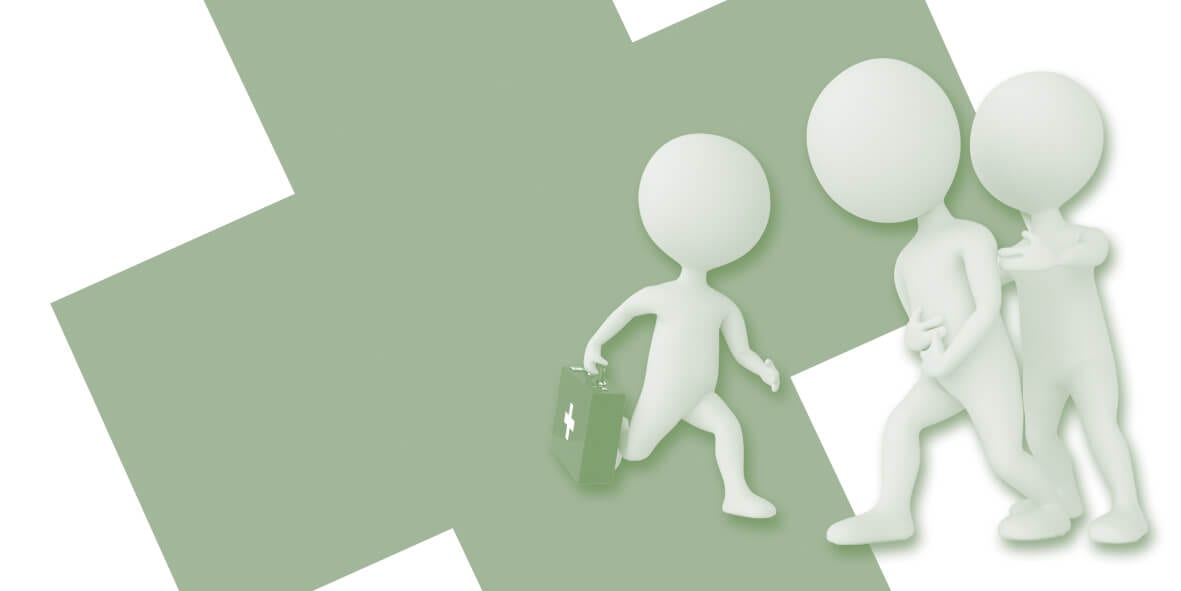 First Aid Training Courses including statutory First Aid at Work (FAW), Emergency First Aid at Work (EFAW) and Paediatric First Aid Courses.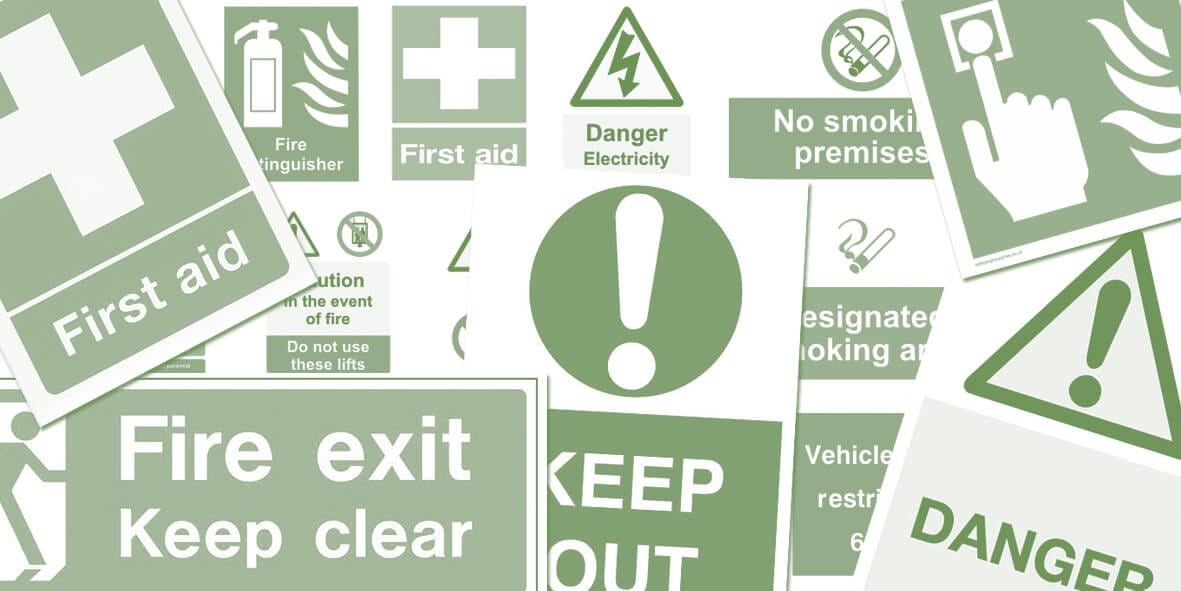 Health & Safety Training Courses covering Health & Safety at Work, Manual Handling Principles & Practice, Fire Safety Awareness & Fire Safety Principles.
Trauma Training and Confined Space Training to Expedition Leader and Survival Courses are among just a few of the Special Projects covered.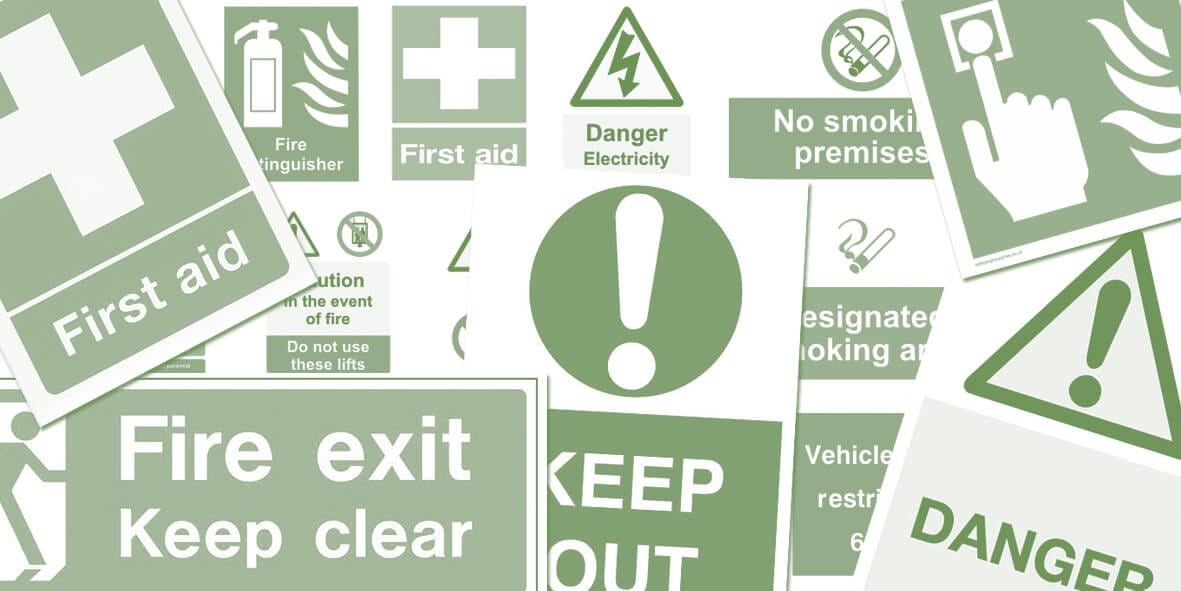 A full and comprehensive H&S service from qualified consultants.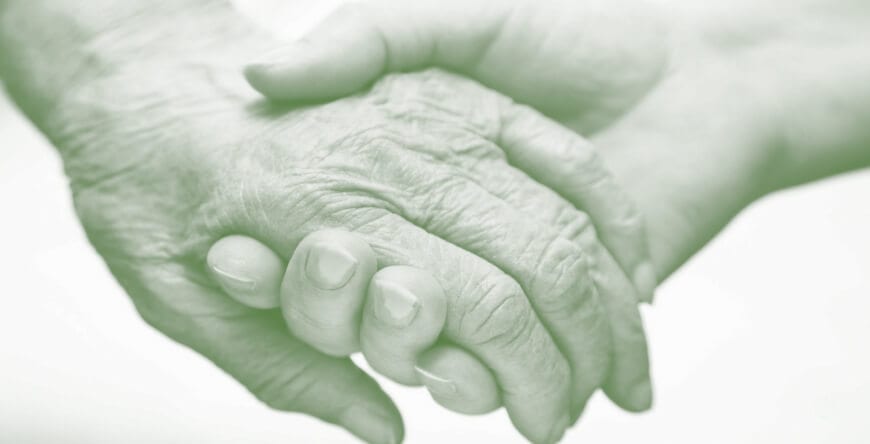 A range of courses aimed at those entering or furthering their career in Care Work
First Aid Courses for Individuals and Organisations
We are an independent training supplier specialising in First Aid and Trauma Training in the Gloucestershire area. We pride ourselves on being able to offer you the very latest in first aid and trauma training. Because of our independence from larger companies we can offer your business, organisation or group a bespoke first aid course that incorporates the most common risks that are found in your area of work, at a very competitive price.
First Aid & Trauma Training are very proud to provide instructors and supporting healthcare professionals with experienced backgrounds of hands on care to patients, therefore giving the candidates a proven enhancement to their learning experience.
All of our First Aid Training & Health & Safety Courses are HSE compliant and meet the HSE's guidelines on first aid training. The courses are fun, dynamic and will leave the new first aider feeling confident in the ability to treat and look after their casualty until medical help arrives.
Is your Health and Safety paperwork holding you back, would you like to grow, gain new contracts or improve existing ones for your business then please contact us at First Aid and Trauma Training and we will guide you through the process.
As well as First Aid and Trauma Training and Health and Safety Training, we also provide Manual Handling, Fire Safety, Risk Assessments and Policy Writing as well as Face Fit, Hand and Arm Vibration Training and Hearing, Noise Training and Confined Space Training and Confined Space Cleaning and Rescue.
Based in Gloucester, we are happy to travel and work with organisations within Gloucestershire and the surrounding counties.
First Aid Training & Health and Safety Courses
First Aid and Trauma Training have gone global, with our team heading out to St Maarten in the Caribbean. The course lasting 3 days introduced the crew to the basic principles of first aid, which then progressed onto trauma and prolonged care whilst at sea. The course...
read more
Wow just received a phone call from a company in Worcester where I taught CPR and oxygen administration two weeks ago. It turns out one of their fellow workers collapsed yesterday from a cardiac arrest and his colleagues who leapt into action and responded in the correct way received praise from the cardiac surgeon who said they undoubtedly saved his life. That is what it's all about and I am really proud to say I taught them the basics to make that difference. Death 0 – First Aid and Trauma Training 1.